Colour mirror wheel, 2019
The glacier melt series 1999/2019 - is a new series of photos of Icelandic glaciers, shown alongside photos of the same glaciers 20 years ago. From today @Tate as part of In real life - have a look at the project website: glaciermelt.is
Every glacier lost reflects our inaction. Every glacier saved will be a testament to the action taken in the face of the climate emergency. One day, instead of mourning the loss of more glaciers, we must be able to celebrate thier survival In 1999, Olafur photographed several dozen glaciers in Iceland as part of his on-going project to document the natural phenomena of the country; this particular series of photographs formed a work called The glacier series. Twenty years later, Eliasson decided to return to Iceland to photograph the glaciers again. A new work, The glacier melt series 1999/2019, brings together thirty pairs of images from 1999 and 2019 to reveal the dramatic impact that global warming is having on our world.
The glacier melt series 1999/2019 is on view as part of the exhibition In real life – at Tate Modern, London, through 5 January 2020 and at Guggenheim Bilbao from 14 February to 21 June 2020; it is also on view in an exhibition at Reykjavik Art Museum from 28 November 2019 to 9 February 2020. Behind the scenes with Olafur Eliasson as he re-photographs the Icelandic glaciers that he first photographed twenty years ago, in 1999. "Often we make the mistake to think that having said something is closely related to having done something, and at some point we have spoken about it so many times that we actually feel we did it" - thanks @highsnobiety @McGarro for a nice interview!
highsnobiety.com/p/olafur-elias…

How can artists and arts institutions respond to the migrant crisis?
Join us for the panel talk: Art in real life: Migration, 18 November 2019, 18:30, Tate Modern
Taking Olafur's project Green Light – An artistic workshop (2016) as a catalyst, this event will question how artists and art institutions can engage with migration in a moment of crisis. Examining a broad range of strategies, the speakers will discuss the potential of art and its limits.​ Speakers include artists Larissa Sansour and Imran Perretta, and Michaela Crimmin, co-director of Culture+Conflict

How can artists and arts institutions respond to the migrant crisis? Join us for the panel talk: Art in real life: Migration @tate - 18 November, 18:30 with artists Larissa Sensor, Imran Perretta, and co-director of Culture+Conflict Michaela Crimmin
tate.org.uk/whats-on/tate-…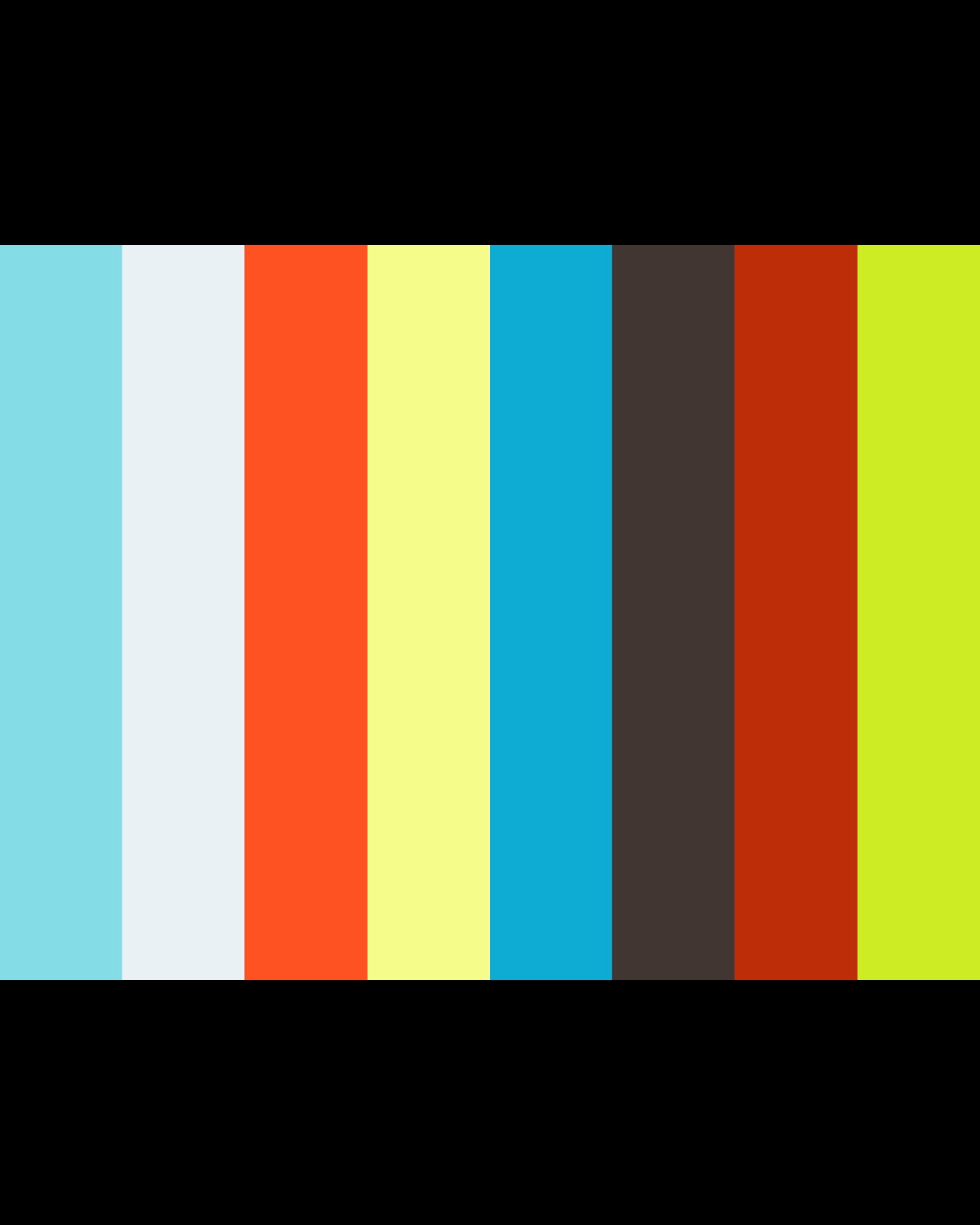 Vær i vejret, Orddrupgaard, Denmark. Video by Kyle Basilius
'... The choice we face is not between hypocrisy and purity, but between hypocrisy and cynicism. It is better to strive to do good, and often fail, than not to strive at all.' 2/2

theguardian.com/commentisfree/…