'I'm very excited to bring my longtime interest in geometry and light into this collaboration with Louis Poulsen to create the OE Quasi Light. What distinguishes it from so many lamps is that it shines in towards the core, from which the light is reflected back out onto the surroundings. In one form, the lamp combines precision in design with quality atmospheric lighting.' – Olafur Eliasson

OE Quasi Light – a new lamp designed by Olafur for Louis Poulsen is launching today at Salone del Mobile, Milan. Photo: Fredrik Lindström
Our long-time collaborator and friend Andreas Koch has an exhibition opening tonight at Haus am Lützowplatz in Berlin:
hal-berlin.de/veranstaltung/… Olafur on Northwest Passage at MIT.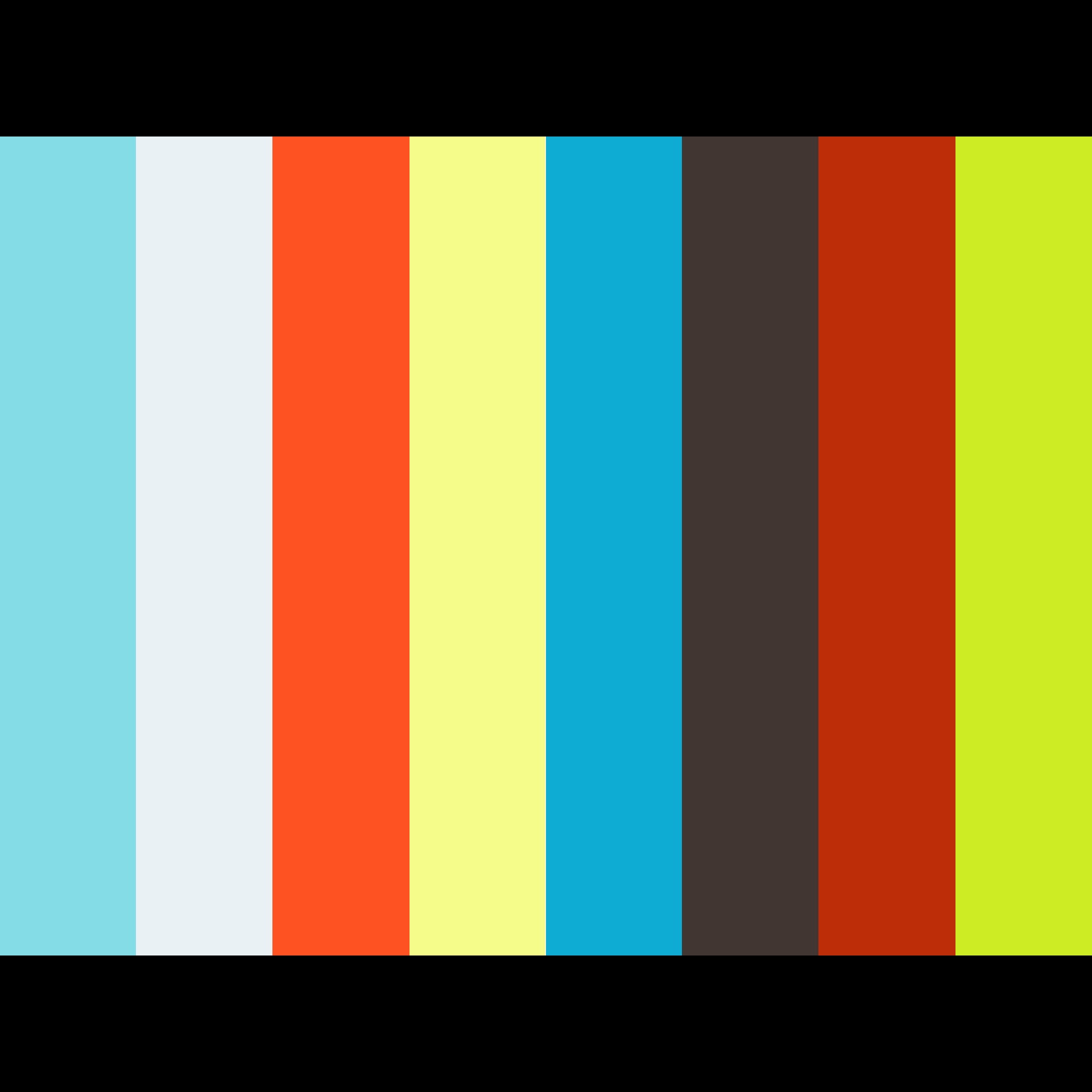 The kitchen has joined forces with the wood shop to work on a series of test tastes, experimenting with different woods and diverse ingredients to create a palette of smoky flavours – check out some of the experiments here: soe_kitchen
Great source of beauty and inspiration - The water colours of Georgia O'Keeffe, that she did while living in Texas between 1916-18, now collected in a volume by Radius Books.
instagram.com/studioolafurel…
Kapwani Kiwanga's piece 'Glow' is really powerful - based on colonial-era 'lantern laws', when any slave was required to carry a candle whenever they were outside after dark, as a form of surveillance to keep them visible. @mitlistarts
instagram.com/studioolafurel…
@mitlistarts Can you imagine managing your daily tasks without electricity? For school children like Cecile, this is everyday reality. Go to the Little Sun Foundation and make a donation now to empower a new solar generation of school children and teachers in Kamonyi, Rwanda, with portable solar lamps and chargers.

Tidal Museum, designed by our collaborators Studio Other Spaces, is a proposal for a new art museum on the west coast of Denmark, which would be situated between the dunes and the sea. It uses the movement of the tides to shape both the boundaries of the museum and the spaces within it. High tide floods some of the spaces, while at low tide the museum expands into the landscape. Visitors experience a highly flexible building that continually changes depending on the weather, time of day, season, and level of the sea. Visit Studio Other Spaces for more information.
How can art help us imagine our future world? This light-installation by artists Timo Aho and Pekka Niittyvirta uses sensors that interact with the rising tidal changes, activating on high tide - providing a visual reference of future sea level rise
instagram.com/studioolafurel…