The new Little Sun Black Diamond - a special edition available from 1 November until Christmas. For every lamp sold as part of this campaign, two solar lamps will go to people in an area without reliable access to energy Dubbed 'The Big Book of Everything' by the studio during its multi-year development, Experience – published by Phaidon earlier this week – distills almost three decades of Olafur's experiments into 440 pages. The monograph gives a chronological overview of his installations, large-scale sculpture, architectural projects, and interventions in urban space while also featuring smaller, more delicate artworks, including paintings and drawings, photographs, and glass works.


When our governments fail to protect our planet, it's time to take action ourselves, to become aware of local initiatives and ways to get involved. In light of this past weekend's election of Jair Bolsonaro as the new president of Brazil, we want to take some time to consider its imminent impact on the global climate crisis and options for moving forward. Brazil was an early leader of international climate protection initiatives back in the 1990s. With a population of over 200 million today, it is vital that Brazil stay committed to curbing carbon emissions and deforestation. Brazil is also home to 60% of the Amazon rainforest, known as the lungs of the earth. Bolsonaro has been vocal about his admiration for US president Trump's decision to leave the Paris climate accord, as well as about abolishing Brazil's environment ministry and opening up protected rainforest areas to industry. Indigenous communities in Brazil are also under grave threat from this seismic political shift. When governments fail we can put our resources into organisations advocating for environmental protections in Brazil, by contributing our time, money, and/or voices. For a map of local organisations working to make Brazil carbon neutral and save its rainforest, visit: 350.org Another important resource is Amazon Watch - an NGO founded in 1996 to protect the rainforest and advance the rights of indigenous peoples in the Amazon Basin. They partner with indigenous and environmental organisations in campaigns for human rights, corporate accountability, and the preservation of the Amazon's ecological systems. Amazon Watch's work is focused on three main priorities: to stop Amazon destruction, to advance indigenous solutions, and to support climate justice. Visit amazonwatch.org - there are many ways in which you could get involved!
I'm speaking with @tate curator Achim Borchardt-Hume today at 7:30 @southbankcentre in London. Amongst many other things we'll be speaking about my new book - Experience, just out @Phaidon - hope to see you!


Homage to P. Schatz, 2012. The shape of this luminous sculpture derives from the oloid, a three dimensional figure discovered by the scientist and mathematician Paul Schatz. The oloid's form is conceived around two congruent circles, placed perpendicular to one another and with the centre of each intersected by the circumference of the other. Homage to P. Schatz references this geometrical discovery but exaggerates the form by elongating it, as if the work were pushing itself apart from within. A translucent skin that refracts light into its spectral colours adds another layer of visual ambiguit Curator and art historian Michelle Kuo visited the studio in January 2018, sharing her research and why she is interested in how contemporary artists explore new systems for thinking about the future. Her extensive essay on Olafur introduces our new book; Experience. You can watch the full interview on SOE.TV
Tomorrow Olafur will give a talk about his long-lasting collaboration with the late Einar Thorsteinn at Hönnunarsafn/Museum of Applied Arts, Reykjavik.
instagram.com/studioolafurel…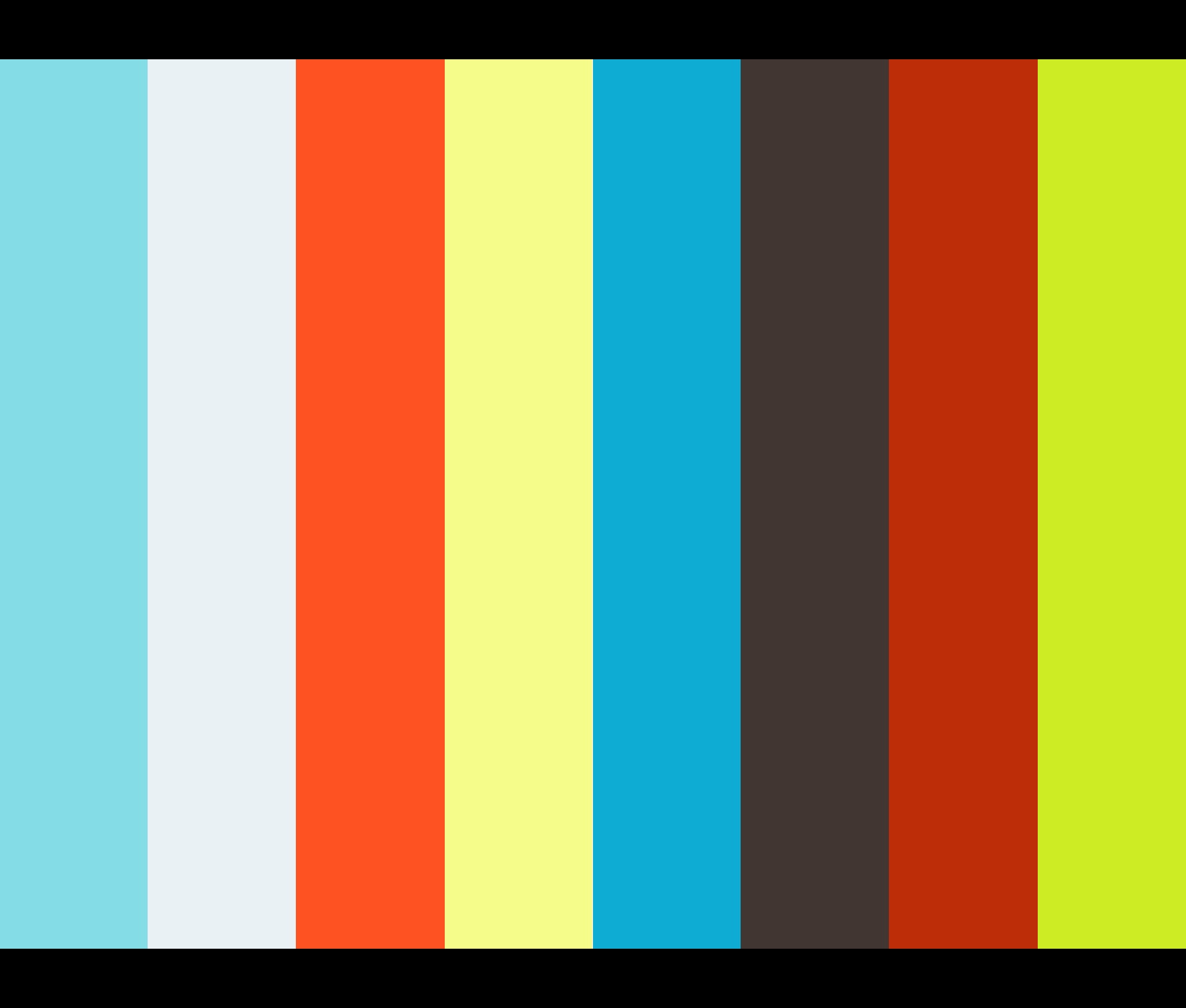 Today marks the 15th anniversary of The weather project, Tate Modern, London