Gunnar Örn, Icelandic artist (1946-2008)
Gunnar's palette of vivid colours strikes many as being far removed from nature, but that's simply because they hav…
https://t.co/T4tvZe7ixa

Gunnar Örn, Listening to Silence, 1987
Today Gunnar Örn would have turned 70. He is probably the most important person to me when it comes to my deciding to become an artist. He was the main influence during the early years of my artistic practice, and it was essentially through his eyes that I developed my affinity with the Icelandic landscape. He was a close friend of my family and became like a second father to me.
As a painter and sculptor Gunnar was always an outsider. It inspired me that he never followed trends or tendencies: his rigorous approach and his way of developing artistic expressions very early on led me to appreciate working with great depth and sensitivity. His art and the uniqueness of his language gave me confidence that art is essentially a dialogue between our life and the world in which we live.
During my childhood, Gunnar and my father made numerous journeys through the Icelandic landscape, each carrying their cameras, canvases, and colours, and I would go along, mostly playing or throwing rocks into the river. What I learned from them on these trips was the unique abundance of colour in the landscape. Gunnar's polyphonic palette of vivid colours strikes many people as being far removed from 'Nature', but that is simply because they haven't travelled in Iceland. His ability to shape landscape forms, be they symbolic, metaphoric, or naturalistic, taught me not just to see, but also to consider our movement through the landscape as an inseparable part of it.

Melting ice on Gunnar's land, 2008

Gunnar Örn, Untitled, 1989

Looking for hot water on Gunnar's land, 1995 Olafur Eliasson, The presence of absence opens 10 December at neugerriemschneider, Berlin Deutscher Zukunftpreis 2016 - Olafur Eliasson in conversation with Bundespräsident Joachim Gauck

Pentagonal Landscapes opens February 8, Emma Espoo Museum of Modern Art, Finland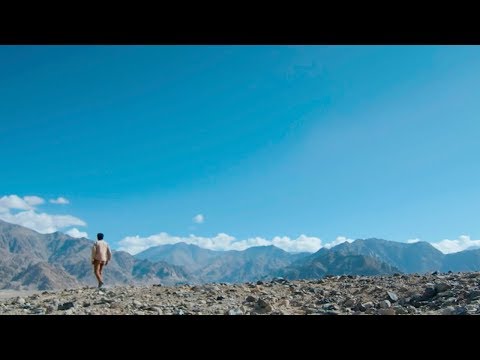 Inspirational project: Artificial glaciers in Himalaya
Pumpkin rolls - inspired by Neapolitan bread. Check out for the studio kitchen for culinary inspiration:…
https://t.co/1mvVEfz48l Still river, 2016, Long Museum, Shanghai. A film by SHIMURAbros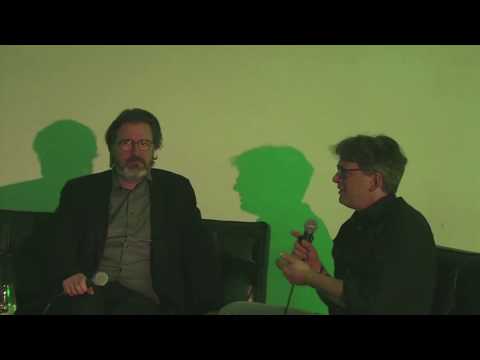 Discussing the Green light project with anthropologist Andreas Roepstorff at TBA21—Augarten, Vienna
Green light travels to Moody Centre for the Arts, Houston, 24 February—May 2017