 Surtsey eruption, Iceland, 1963 by Stefán Gunnbjörn Egilsson technology specialist and geologist Thorleifur Einarsson, University of Iceland On the scale of deep time, the human experience is a blink of an eye. Our actions, however, have consequences on a geological and planetary scale. Ice Watch, Tate Modern, London, December 2018


'On the second day of walking, we let the topography, the rolling hills and mountains, guide us as we embarked on a journey without a trail. Distance had to be estimated and negotiated. Navigation became a concern. We set out in the morning across the obsidian fields called Hrafntinnusker, west of the volcano Hekla. The black volcanic glass reflected our bodies, movement, and the sky like mirrors scattered all over the ground. It generated a sense of fragility in us when we walked, causing every little step to be tentative rather than confident. To walk is to produce an instant future. Here the future was rich with uncertainty. As we walked through the fields of shiny surfaces, the obsidian deflected our gaze from what lay ahead, constructing a sense of the space we had just left behind. Like a rear-view mirror, the black stones gave a "then" to our "now" and "soon". Time was given space. Immediate futures were produced through fragmented images of the past.' From 'Rear view time', written by Olafur after a two-day hike in Iceland with his then students from the Institut für Raumexperimente in 2010. You can read the full essay here.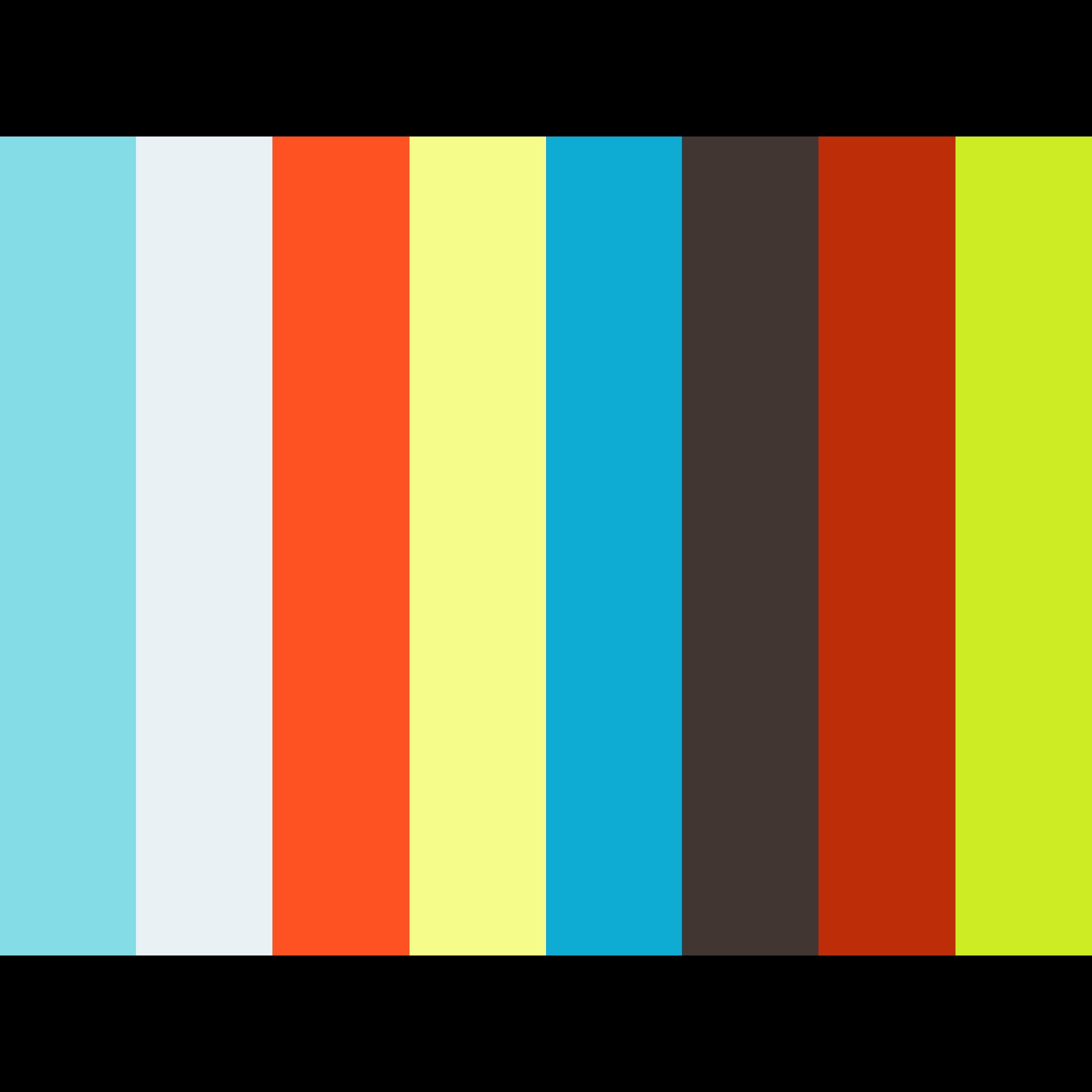 For the first time, Little Sun have made their way to children in Gaza, where for nearly 11 years daily blackouts have been raising the need for reliable electricity. Thanks to Rebuilding Alliance for sharing the light. Solar power is for everyone! via Instagram
'As the world warms because of human-induced climate change, most of us can expect to see more days when temperatures hit 32 degrees Celsius (90 degrees Fahrenheit) or higher. See how your hometown has changed so far and how much hotter it may get.'

nytimes.com/interactive/20…


Ice Watch in London has run out. A huge thanks to everyone involved in the project and to everyone who took the time to come by and have an experience with the glacial ice. We hope that Ice Watch created feelings of proximity, presence, and relevance, of narratives that you can identify with and that make us all engage.


Seu corpo da obra (Your body of work), Art and Science Museum, Singapore. Photo: Katia Zavialov. The work was first exhibited at SESC Pompeia, Sao Paolo, in 2011, where it took up a dialogue with Lina Bo Bardi's exceptional building. Transparent sheets of foil - in cyan, magenta, and yellow - are suspended from the ceiling to form a maze. Additional colours appear when these hues visually overlap, forming compositions that continually change in response to the viewer's movement through space. Seu corpo da obra was inspired by the work of Brazilian artist Helio Oiticica.
Happy New Year, everyone! As Ice Watch draws to a close, we look back at 2018 and the year in climate change. Let's step into 2019 with hope in the face of despair, with movement in response to crisis. The new year comes with a new possible future.

nytimes.com/interactive/20…