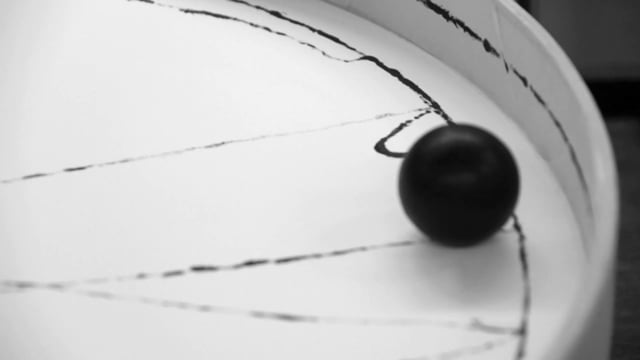 Our relation to space, a curious line
'During my childhood in Iceland, electricity was rationed because of the oil crisis in the early seventies. As a five-year-old child, I remember a siren in the city sounding very clearly, and suddenly the whole city blacked out at once. It was like a massive work of urban land art. What was more remarkable, though, was that the experience of the sunlight would change. As the sunlight was also visible at night in the summer, albeit faintly, it was as if the daylight had suddenly been turned on. Seen from inside a house, the twilight outside the windows became much more apparent the moment the lights went out. This intensity and beauty of light outside struck me then, and it has influenced me since.'


Adapted from Olafur Eliasson, 'The Rise of Little Sun', blog entry, 19 July 2012
Latest issue of Disegno magazine, featuring Your uncertain archive
The question is if an archive is something retroactive, which, informally or not, tends to suggest an objective view of the past; or if it's more of a subjective facilitator, which actually nurtures a proactive approach and suggests that is also about writing a narrative that's more concerned with the future than the past. There is also a general need to find a systematic way to make use of archives, which are collections of knowledge. Instead of archives turning into dust-collecting heaps of knowledge, they can be proactive reality machines.\
\
Olafur Eliasson interviewed in Disegno, no. 7, A/W 2014–15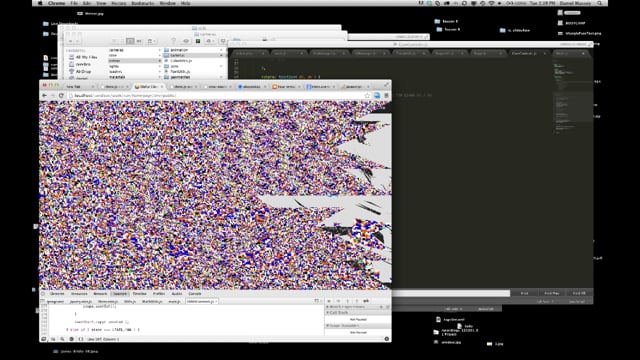 Two years of uncertainty: visualising the entanglements of artworks and ideas for the development of Your uncertain archive
Steen Koerner in Know-how kaleidoscopes, 2014, Kabelparken, Copenhagen
Black hole sensitivity
The ellipse is for the human a shape permanently ambiguous. Even when we view an ellipse head-on, our mind wants to interpret its elongated edges and stretched axes as a translation and distortion of a circle through three-dimensional space before us. An ellipse is a reminder that we carry our horizons with us always, that we only ever capture a circle as it slips and stretches toward our personal black hole, the vanishing point of perspective.
Feature: Natasha Mendonca, Moon Sketches, 2013 - a film inspired by Olafur Eliasson and Ai Weiwei's, Moon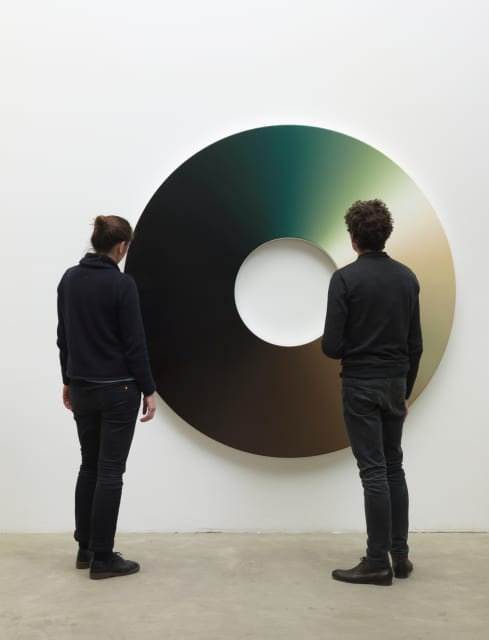 Now: Turner colour experiments on view at Tate Britain
"I have always been interested in the idea that abstraction can be welcoming; Turner's palette, which he formulated according to the hues of the natural world, is very recognisable. I was keen to explore this type of abstract matter, which, at the same time, feels familiar. It seemed like a natural step to begin an experimental study by abstracting the prismatic colours of Turner's palette and filtering them into a new, utopian colour theory. It is within our sense of abstraction that we are able to re-evaluate our sense of presence."
Olafur Eliasson on J. M. W. Turner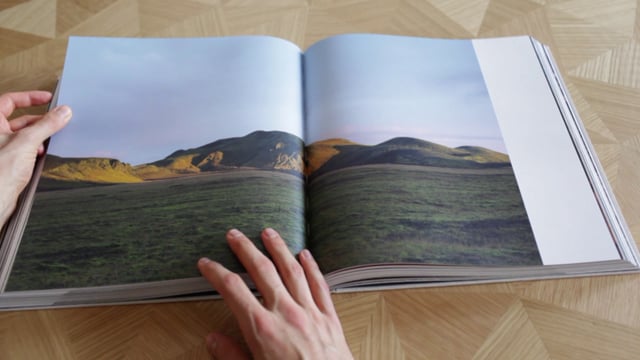 Preview of Contact is content, 2014, on view as part of Riverbed at Louisiana Museum of Modern Art, Denmark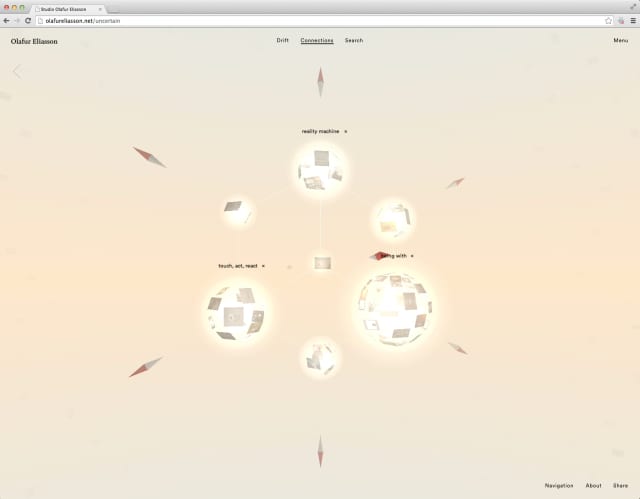 Your uncertain archive!: drift, explore, connect – embrace uncertainty
"I wanted the chance to allow for a higher degree of negotiability, and also that little bit of discomfort in being slightly lost sometimes. Not too lost but lost in the sense of having to work a little harder to find your path.... We're so used to commodified home pages, everything is about predictability, in order to make people feel safe."

Olafur Eliasson on Your uncertain archive.
Movement microscope, 2011, on view as part of Riverbed, at Louisiana Museum of Modern Art, Denmark
Movement microscope, a film by Olafur Eliasson, depicts a normal day at Studio Olafur Eliasson, with one major difference: Eliasson invited 'movement specialists' (street performers, mimes, dancers) to come perform a kind of spatio-temporal intervention throughout the studio during the work day.
\
\
Movement microscope is now on view as part of Riverbed, at Louisiana Museum of Modern Art, Denmark, until 4 January, 2015.
Watch the film online here: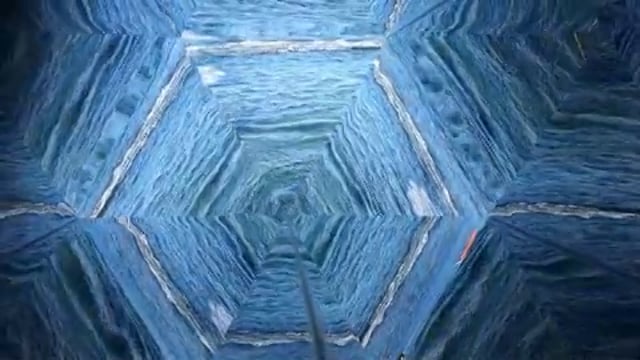 View of Know-how kaleidoscopes, 2014, Kabelparken, Copenhagen
Video: Bo Tengberg