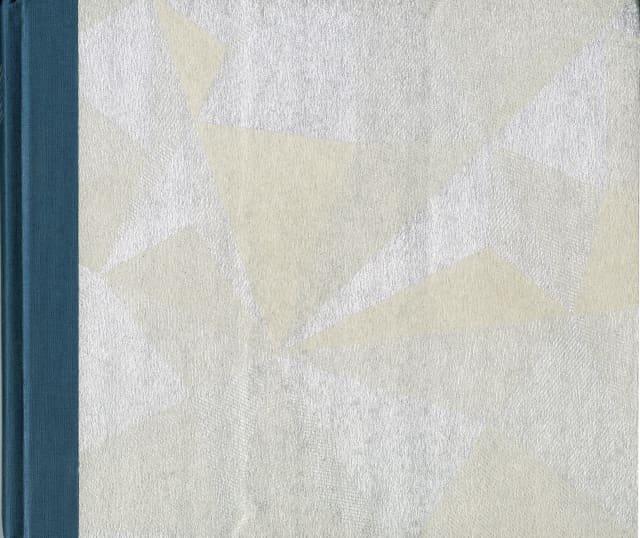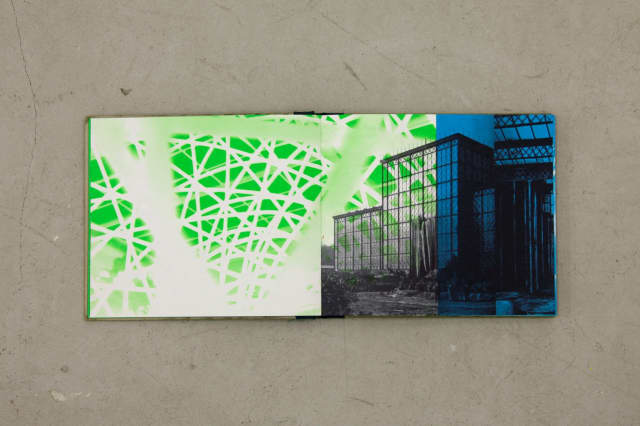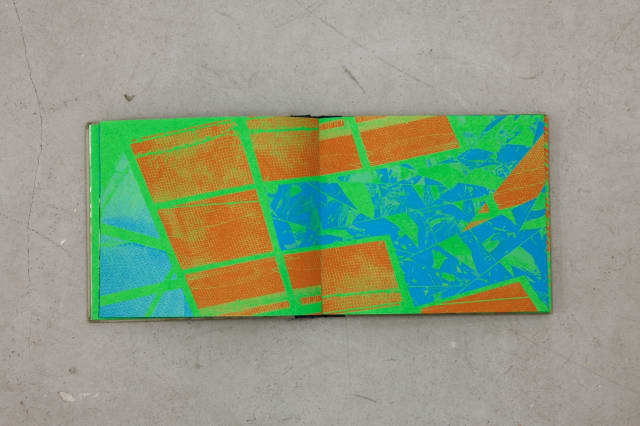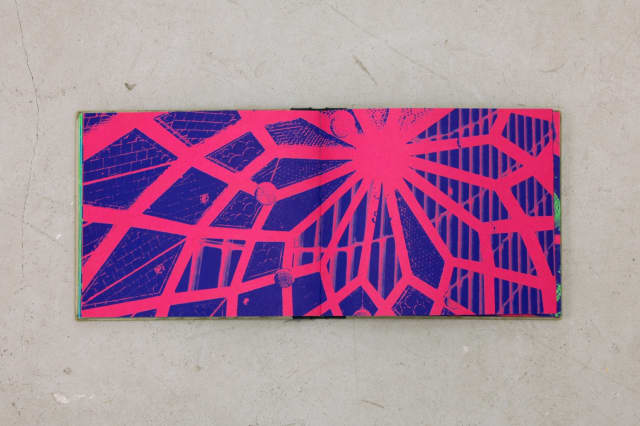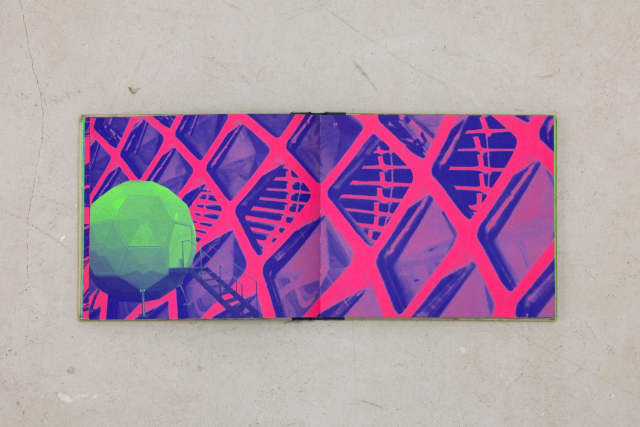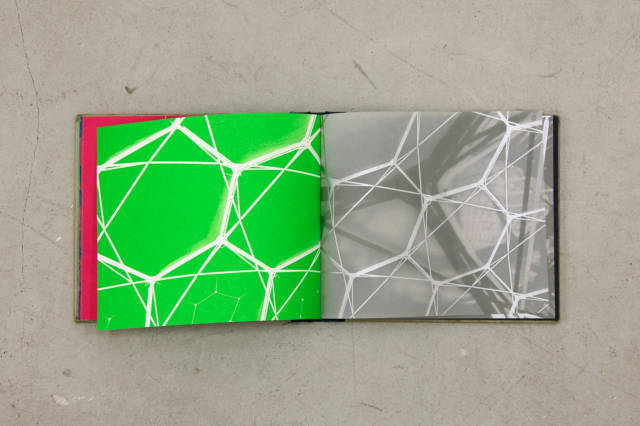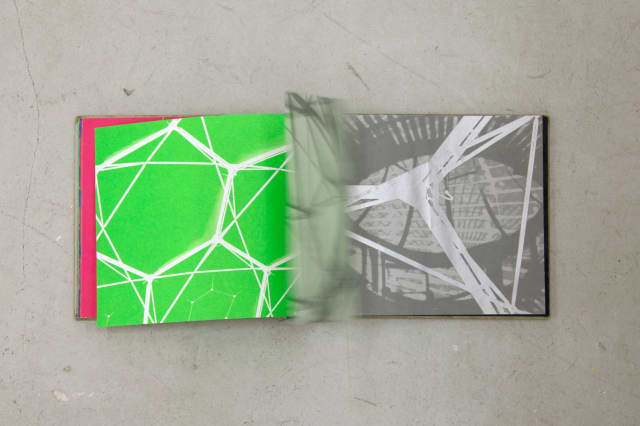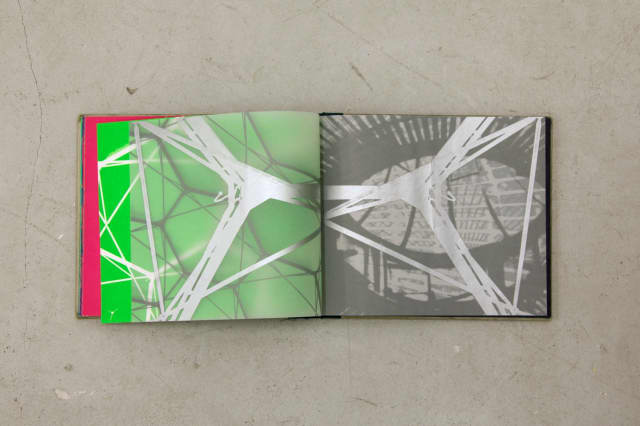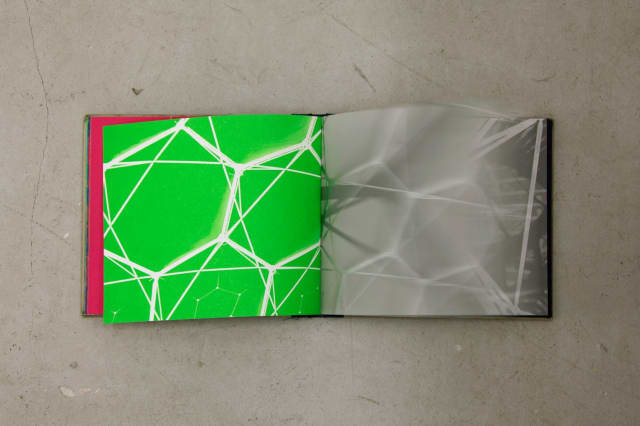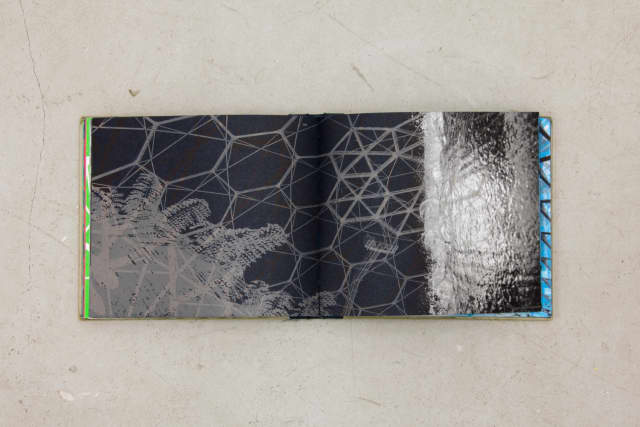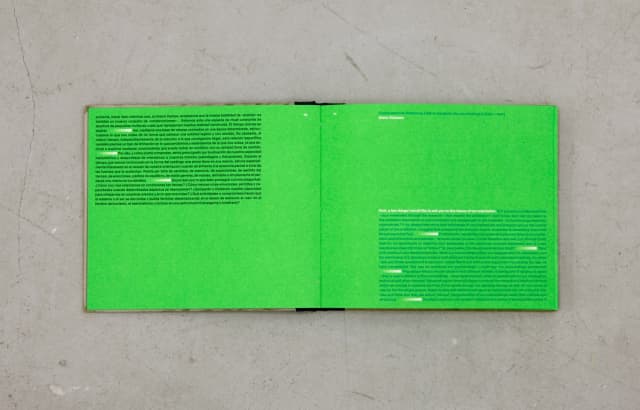 Funcionamiento silencioso, 2003
Inspired by The Crystal Palace in London, erected in 1851, the cast-iron and glass-domed Palacio de Cristal in Madrid, Spain, was designed by Ricardo Velázquez Bosco in 1887. Today it houses changing exhibitions of contemporary art under the auspices of Museo Nacional Centro de Arte Reina Sofia. In 2003, Eliasson created Funcionamiento silencioso in the Palacio, an exhibition consisting of Fivefold tunnel, 2000; Waterfall, 1998; Ventilator, 1997; Fivefold cube, 2000; Lava floor, 2002; Your spiral view, 2002; Seeing plants, 2003; White doughnut, 2003; Your silent running, 2003; and White quasi brick, 2003. Some, but not all of the artworks are presented in the catalogue, which also includes short essays by Olafur Eliasson, Jens Schjerup Hansen, Anders Michelsen, and Günther Vogt. The book takes as a point of departure Eliasson's encyclopaedic interest in glasshouse structures and the conservation of parallel universes, separated from the surrounding world only by transparent walls. Incorporating images of greenhouses, palm houses, winter gardens, botanical gardens, conservatories and glass palaces, the layout merges the historical focus with a clear graphic approach, including a serigraphic cover and the use of semi-transparent paper as well as strong colour surfaces, melded with photographs and drawings.
The title Funcionamiento silencioso derives from Douglas Trumbull's 1972 sci-film film, Silent Running, depicting a near-future world where most flora has been decimated, the remainder circulating in space in a fleet of greenhouses that are about to be destroyed.